Churchill's Black Dog by Anthony Storr アンソニー・ストー 「チャーチルの黒犬」
             ↑ クリックして拡大 Click to enlarge ↑  
■日本語訳 Translation into Japanese
ウィンストン・チャーチルは、彼の先祖にあたるマールボロー公爵と同じように、長い間、繰り返し発症するうつ病の発作に苦しんできた。彼の性格を理解するうえで、この重要な事実を見過ごしてはならない。チャーチルは自分のうつ病のことを「黒犬」と呼んだ。自分の病気にあだ名をつけていたのは、病気に対して友人のように慣れ親しんでいたからだ。
アンソニー・ストー=著 今井幹晴(いまい・みきはる)=訳 「第一章 チャーチルの黒犬 うつ病の理解にむけて」 『天才はいかにうつをてなずけたか』 求龍堂 2007/03
■英語原文 The original text in English
Winston Churchill, like his ancestor the first Duke of Marlborough, suffered from prolonged and recurrent fits of depression; and no understanding of his character is possible unless this central fact is taken into account. His own name for depression was 'Black Dog': and the fact that he had a nickname for it argues that it was all too familiar a companion.
Churchill: The Man
from Churchill's Black Dog, Kafka's Mice, and Other Phenomena of the Human Mind (the shortened title is: Churchill's Black Dog and Other Phenomena of the Human Mind) by Anthony Storr
Printed books

Excerpt at The Paragraph of the Day by Paul Strauss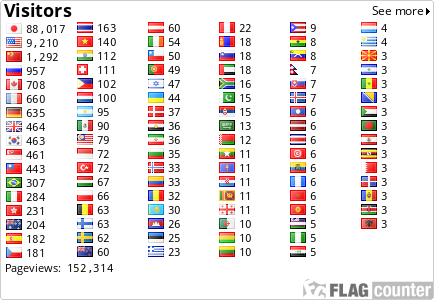 ↓ 以下の本・CD・DVDのタイトルはブラウザの画面を更新すると入れ替ります。
↓ Renew the window to display alternate titles of books, CDs and DVDs.
■和書 Books in Japanese

■洋書 Books in non-Japanese languages

01:49 am in Churchill, Winston, in Kafka, Franz | Permalink
Tweet